Starting late last week and continuing into early this week was the Hazelden Betty Ford Institute for Recovery Advocacy "Unite to Face Addiction" rally with had many surrounding events, several of which I had the pleasure of photographing for the institute.
I had previously worked with the organization this past summer, photographing their Preventing Opioid Deaths Among Young People Panel on Capitol Hill.
On Sunday I photographed their reception which included several motivation recovery speakers such as actress Mackenzie Phillips and Recovery 2.0 founder Tommy Rosen. Less a reception and more a pep rally, the day was filled with laughter, cheering and stories of survival.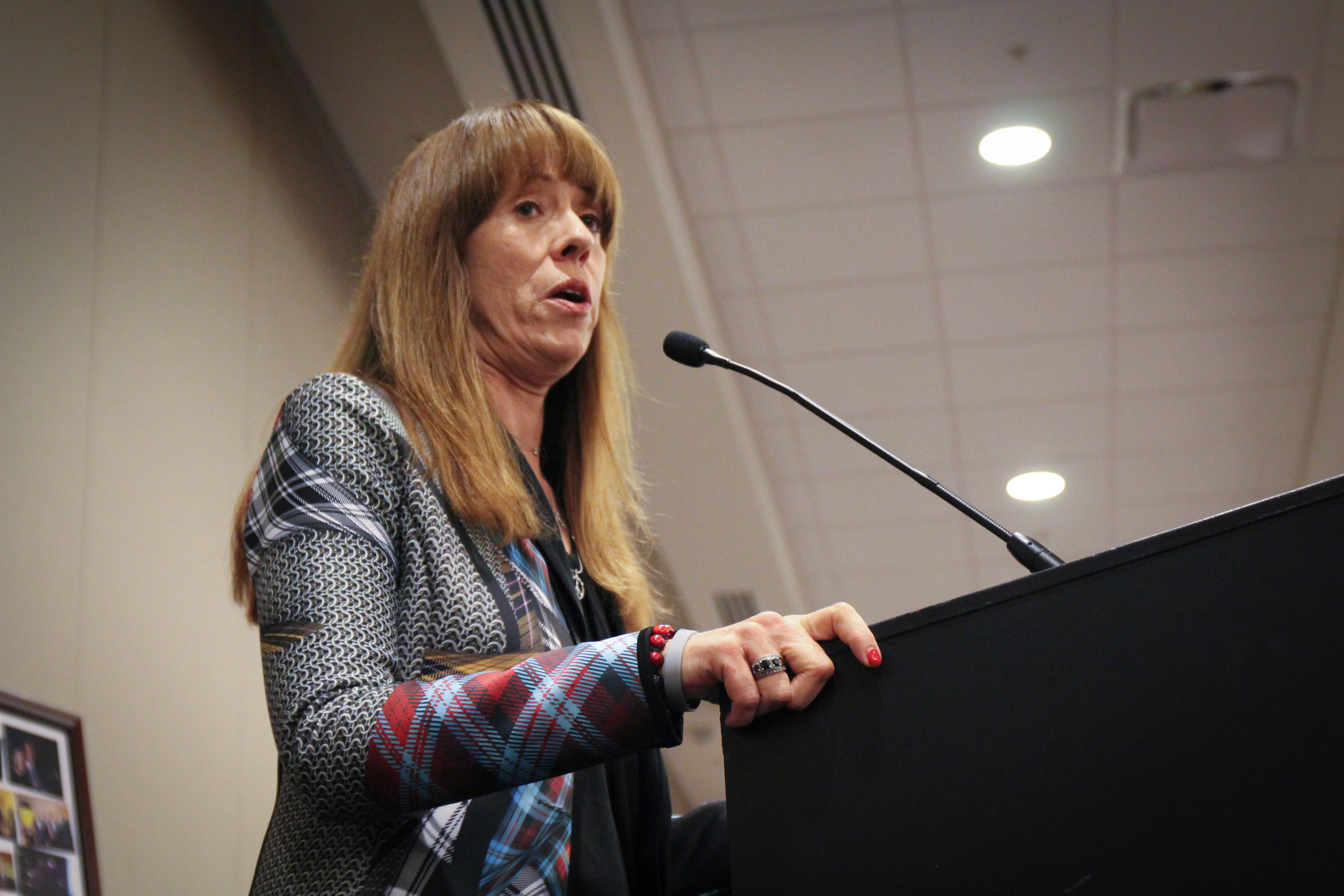 However, there were also stories of those who lost their battle to addiction.
My next day shooting for the institute was Tuesday at their Capitol Hill Symposium: Preparing Prescribers to Confront the Opioid Crisis. The event took me to the same room we shared in the summer, with many fresh faces sharing their expertise in the current U.S. opioid crisis. Speakers included Dr. Oz, host of the Dr. Oz Show, and U.S. Senators Ed Markey (D-MA), Joe Manchin (D-WV) and Shelley Moore-Capito (R-WV).
It was an absolute joy working with the institute and all those who were involved in the events of the past week. I look forward to continuing my work the Hazelden Betty Ford Institute for Recovery Advocacy in the future.
If you or someone you know are struggling with addiction, there is help. Call toll-free to speak confidentially with an addiction recovery expert. 866-831-5700 or go to www.hazelden.org for more information