April showers bring May flowers... and a seemingly never-ending stream of news.
I began writing for Associated Press this month, working on a part-time basis. My first assignment with them kicked off early on the morning of May 12, covering escalating fighting between the armed ethnic groups and Burmese military. That same day was the peaceful protest calling for an end to the violence in Kachin and other states in Myanmar.
The event quickly turned violent when police began to beat peaceful protestors and, later, journalists. I watched as vigilantes in plain clothes helped police beat and carry away young people calling for peace. I smelled the alcohol caking their breath as they hissed, "Beat the protestors! Kill them!" to the police, who laughed and jeered in response. After it was all said and done I went home and filed an update to the Muse story, including the protest.
A coworker and I headed to the Irrawaddy Delta to see how things have changed since the devastation that Cyclone Nargis caused a decade ago. You can read the full story here, but the short version is that life was completely swept away in certain parts of the delta and not much has changed since. You can also watch this video I made to get a little more context:
Speaking of videos- I also made another stop by the Assistance Association for Political Prisoners Museum that opened up in northern Yangon this March. One of the founders of the organization — a former political prisoner himself — talks about the museum as well as the need for reconciliation with the past so that the country can move forward.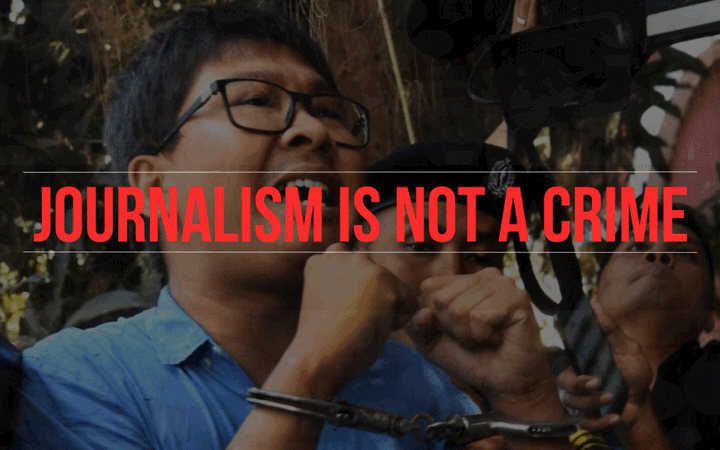 April bring Thingyan, the Burmese New Year. I shipped myself out to Berlin for a week of art, pastries and public transportation before flying to Ubud for a weekend of sunshine and visiting a best friend. Somehow I managed to cheat time and make it to Cambodia for a long weekend that came straight from the pages of an indie storybook.
But, for now, I'm back in Burma where the rains are now steady and the flowers are still cheap and plentiful.